PROJECTS
Our experienced team constantly contributes to the successful management of complex projects.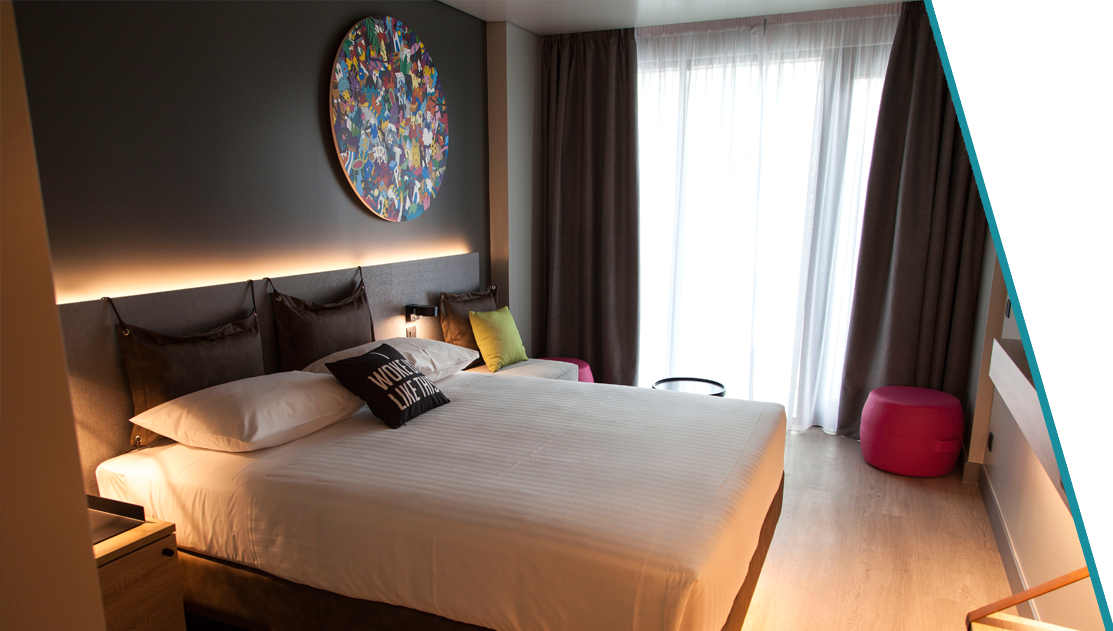 Construction Management
VITA ESTATE DEVELOPMENT will appoint a construction management team under the supervision of the project manager and led by a construction manager. The construction management team will supervise all construction activities on-site to ensure that all requirements from the client will be incorporated during construction.
Project Management
Project management is an art of setting up all the components of a project together to work in sync. A logical approach to bind the various components together with effective planning improves the chances for a successfully delivered project. Our Project Management services are specializing in the conception, the planning, the coordination and proper execution according to specific requirements and constraints.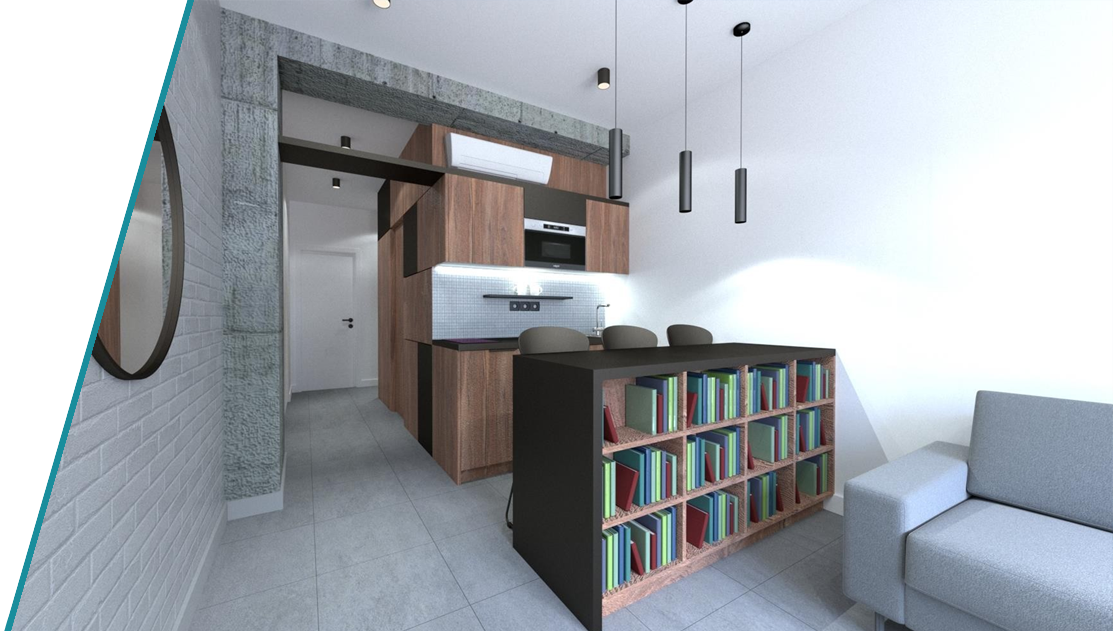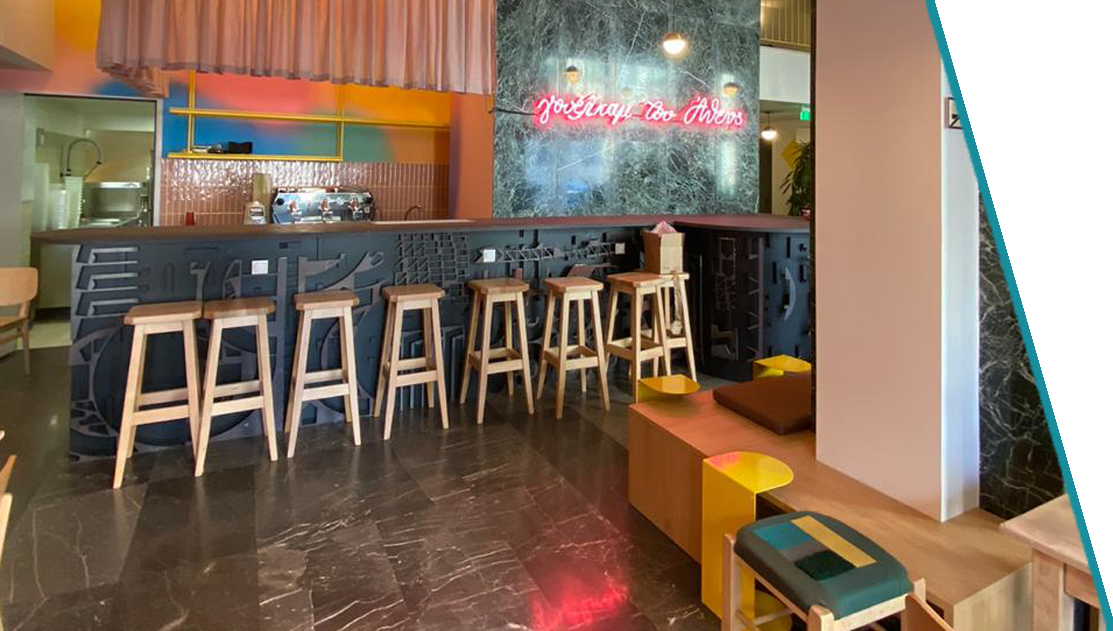 Project Monitoring
Are you funding a project or committed to? Our monitoring processes provide funders and investors with the protection necessary when making property funding or investment decisions, dealing with all technical aspects associated with the financial and legal demands of a project or a framework.