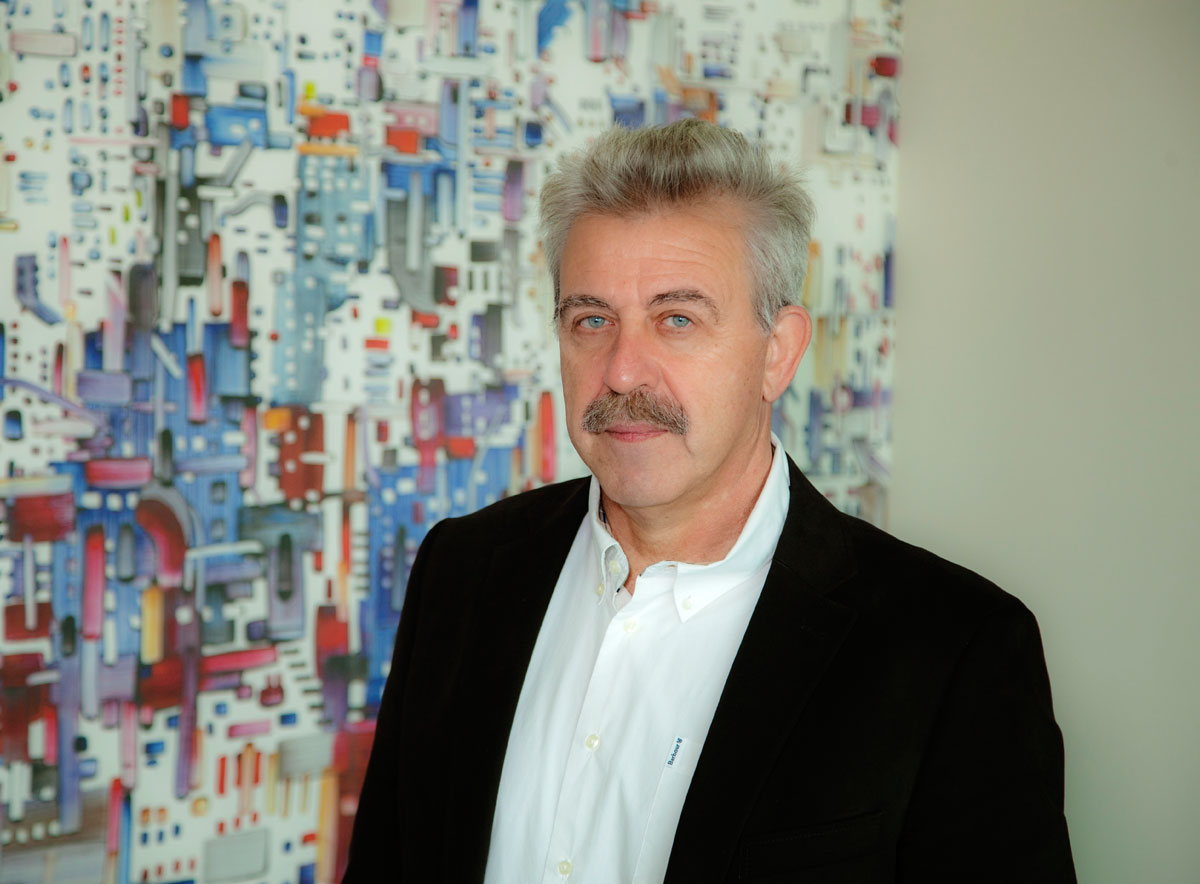 Vasileios Vlasseros
President & CEO
PRESIDENT & CEO
Vasileios Vlasseros
Mr. Vlasseros is a Civil Engineer M.Sc. that holds an MPhil in Finance, with significant experience and expertise of over 25 years in the Real Estate development sector, for a wide variety of projects. Prior to founding his own construction company VITAEL S.A. in 2009, Mr. Vlasseros has worked as a Project and Development Director for some of the most prestigious construction companies in Greece and he has also worked as an Executive Consultant for Real Estate Development.
MRICS – BUSINESS DEVELOPMENT DIRECTOR
Nikolaos Vardalachos
Mr. Vardalachos is a Civil Engineer M.Sc. and has a proven track record as a Development Project Director for Hospitality and Residential projects of various sizes and types. Mr. Vardalachos has a significant experience in collaborating and developing successful projects with International Investors and is a Member of the Royal Institute of Chartered Surveyors (RICS), setting all the international standards required for providing the highest quality services towards our clients.
Nikolaos Vardalachos
MRICS - Business Development Director