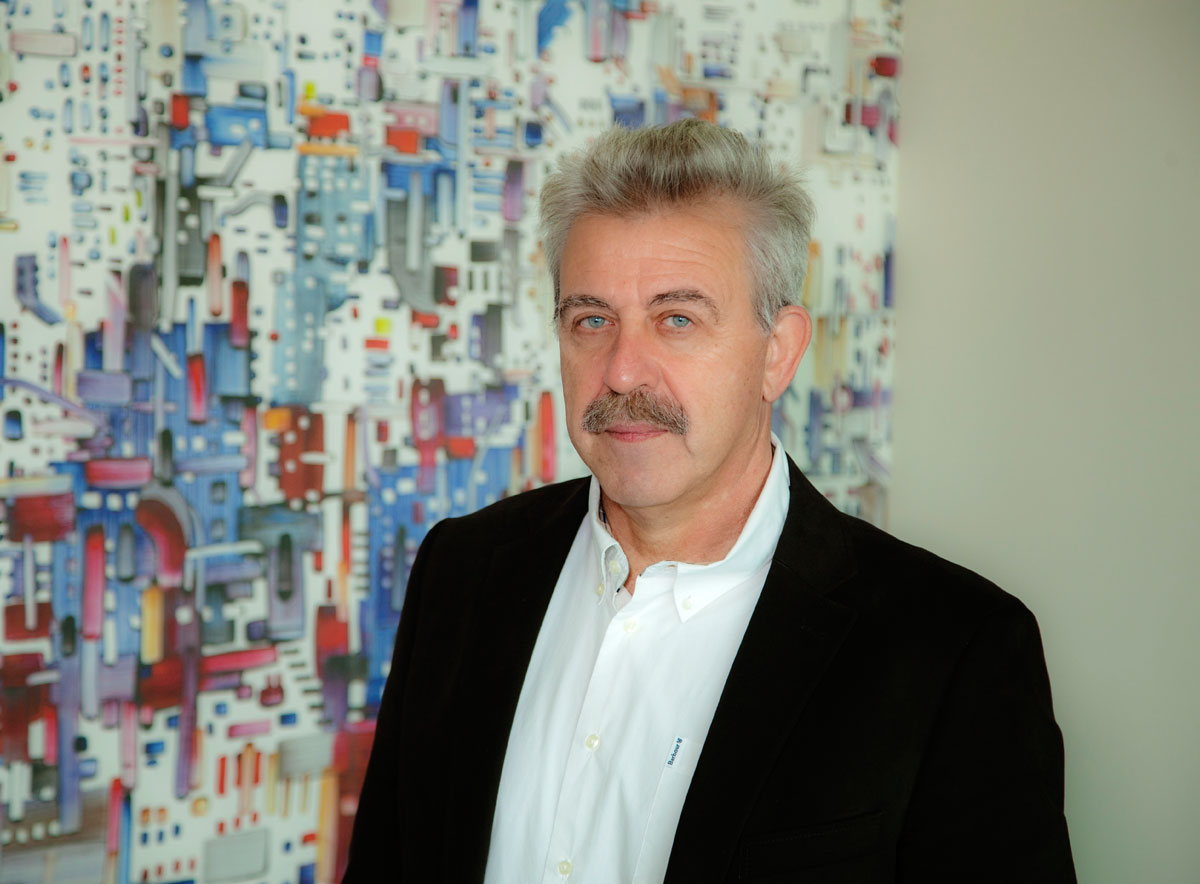 Vasileios Vlasseros
President & CEO
PRESIDENT & CEO
Vasileios Vlasseros
Mr. Vlasseros is a Civil Engineer M.Sc. that holds an MPhil in Finance, with significant experience and expertise of over 25 years in the Real Estate development sector, for a wide variety of projects. Prior to founding his own construction company VITAEL S.A. in 2009, Mr. Vlasseros has worked as a Project and Development Director for some of the most prestigious construction companies in Greece and he has also worked as an Executive Consultant for Real Estate Development.
MRICS – BUSINESS DEVELOPMENT DIRECTOR
Ioannis Ninios
Mr Ninios has extensive experience in Real Estate and Business Development, dealing with multiple business sectors such as Energy, F&B, Hospitality etc in Southern Europe, Middle East and US, working for various multinational and Greek companies. He is a graduate of the Athens School of Economics & Business Science and has more than 33 years of extensive and diversified experience in all major business functions including Strategy, Marketing Planning and Implementation, Dealers Network Management, Commercial and Residential Real Estate, Asset Management, Finance, with equally strong results and process orientation. He has attended numerous seminars and workshops and has also offered his expertise as teaching instructor at Deree College and Forum Education. He is a certified Member of the Royal Institute of Chartered Surveyors (RICS), setting all the international standards for providing the highest quality service towards our clients.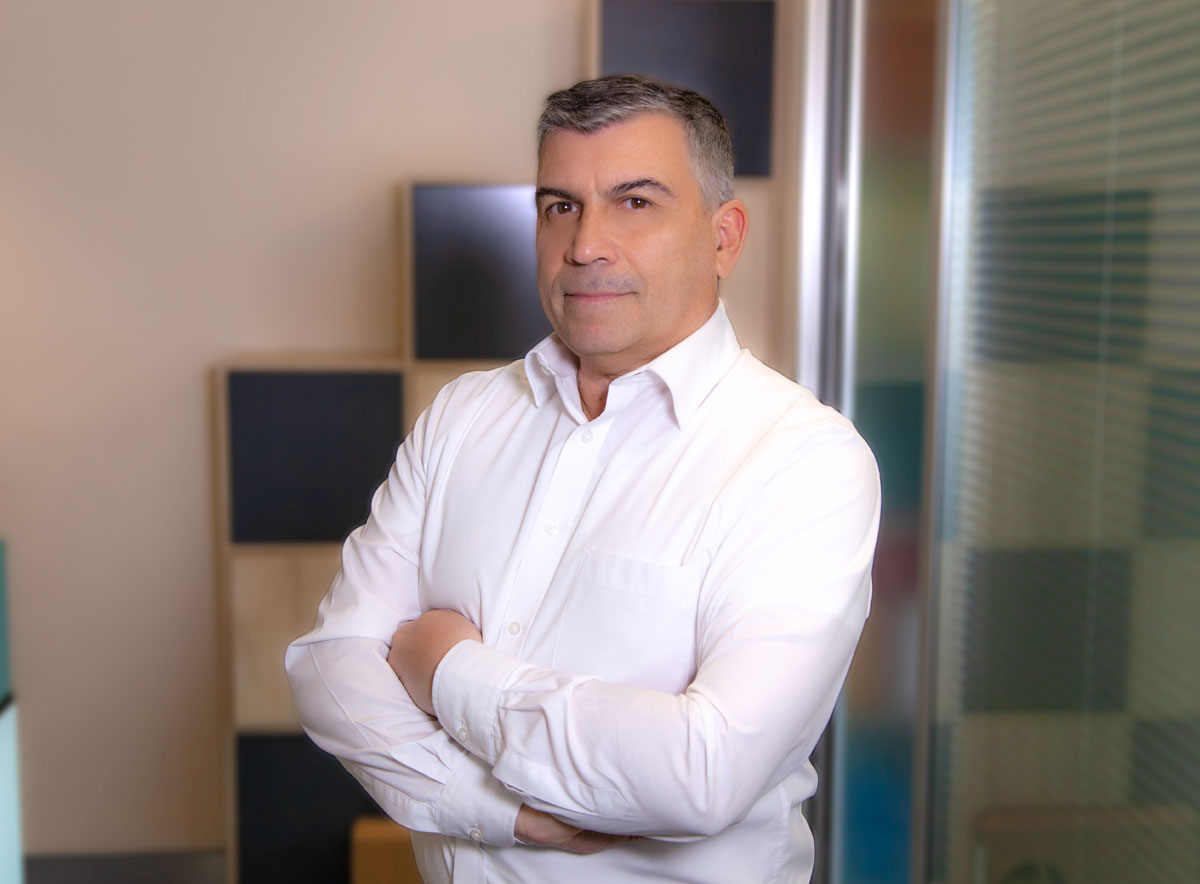 Ioannis Ninios
MRICS - Business Development Director